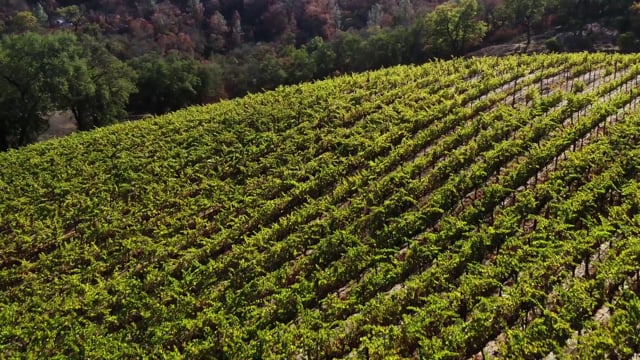 Inner Circle
As part of the Browns' family and inner circle, Brownstown Napa Valley is offering special access to holiday gifts for employees, partners and alumni!
Holiday Shipping Deadline!
Place your order by Monday December 14th so your special gift arrives in time for the holidays!
00
00
00
00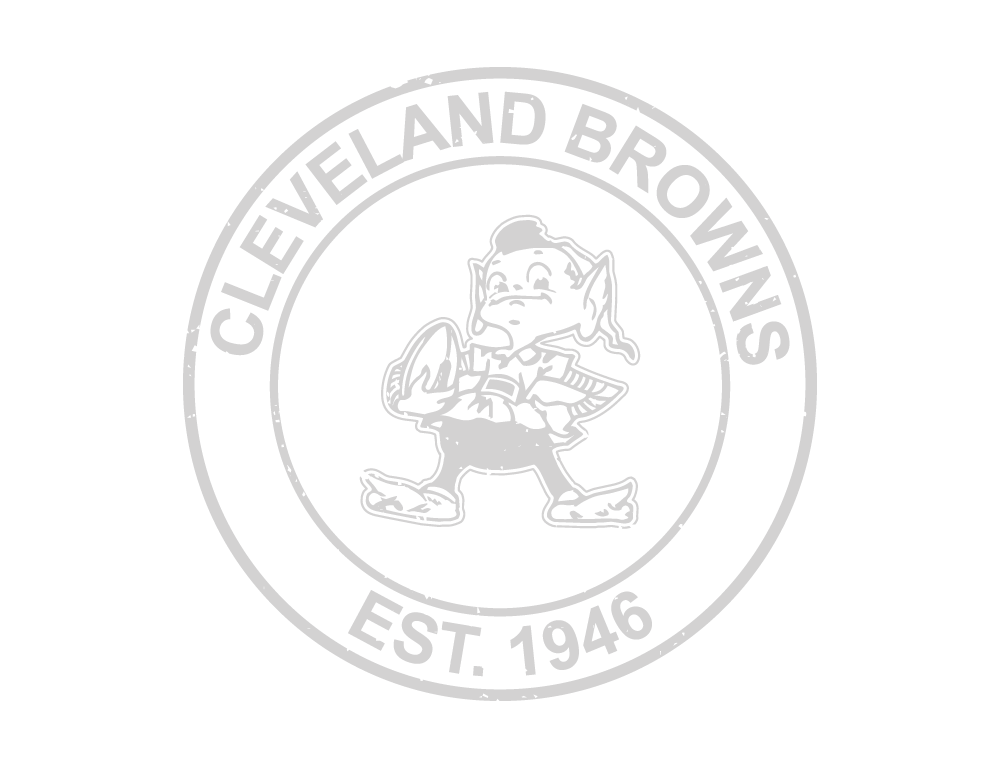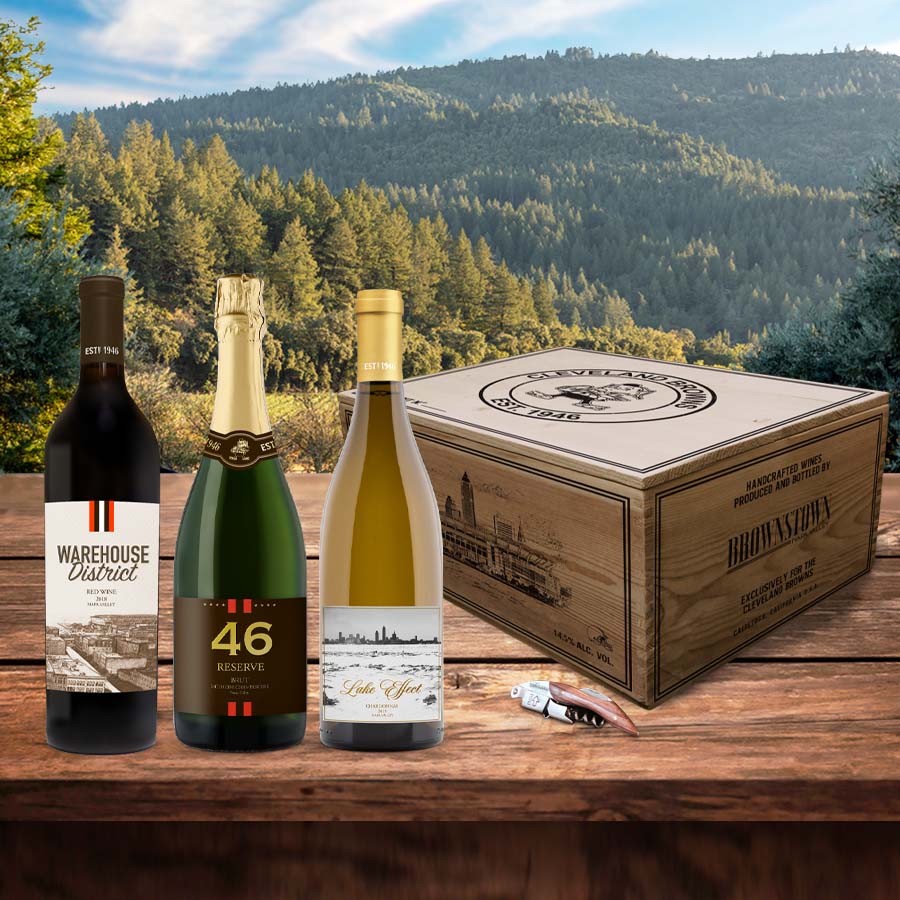 Special Holiday Gifts Created for our Employees, Alumni and Partners!
Look hard enough — or not hard at all — and you'll find every city has a little Brownstown in it.
Call it a cliché, but it really holds true for the passionate, diehard fans of the Cleveland Browns. The best fans in sports, they're born with an unrelenting passion for a team that's endured and survived just about everything in its history.
No matter where life takes them and no matter where life takes the team, the Browns are never left behind. You can take the Browns fan out of Cleveland, but you'll never take the Cleveland out of a Browns fan.
Raise a glass and make a toast to the unique characteristics of the city of Cleveland, its neighborhoods and the people that call it home.
Need
Help?
Would you like to send multiple gifts to multiple addresses and want to streamline the ordering process?
Please email brownstown@fewinery.com to submit larger orders and/or connect with a sales representative.