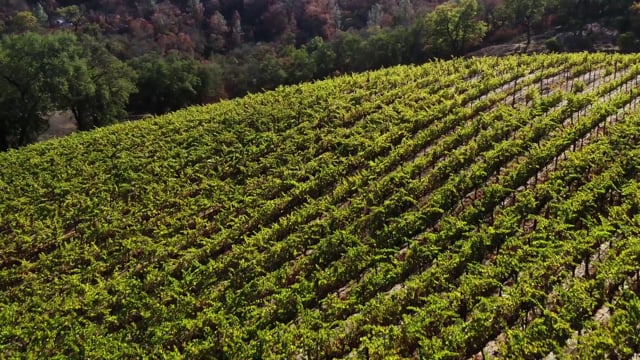 The Official Wine Brand and Club of the Cleveland Browns that gives back to the community! Proceeds support the Cleveland Browns Foundation!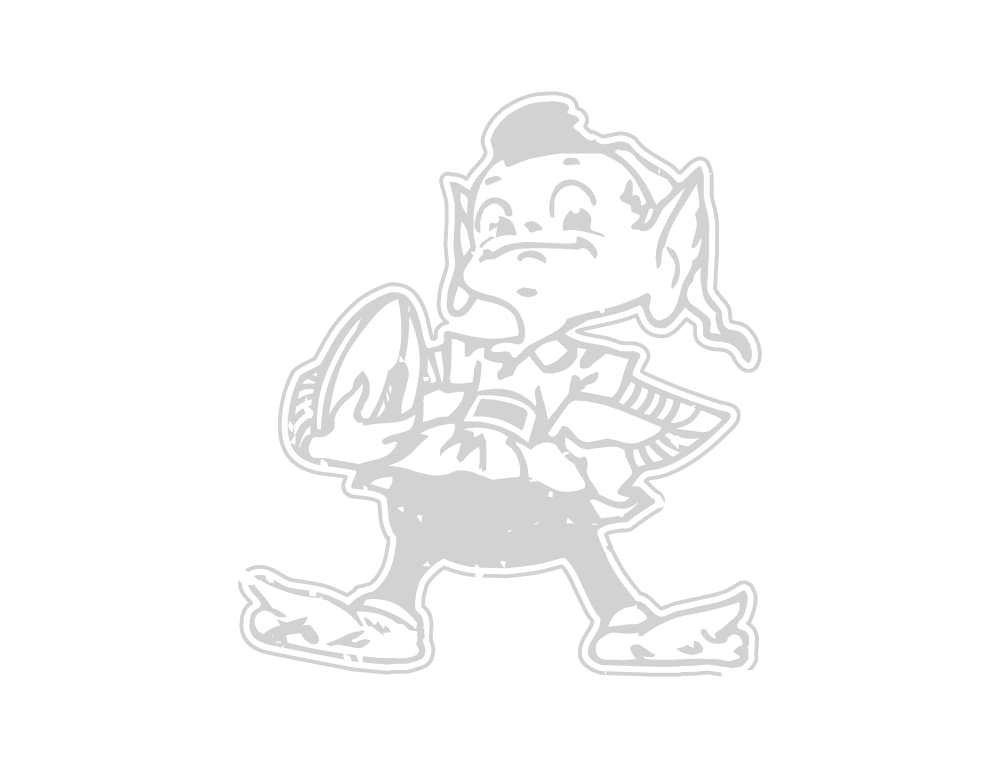 2024
Release
INTRODUCING THE 2024 VARIETALS & LABELS

99 Reserve
2020 Cabernet Sauvignon – Napa Valley

Football was revived in Cleveland in 1999, bringing back one of the most beloved sports franchises in the city's history. Since then, the city has lived through the ups and downs of its storied football team — the good years, however, have always been celebrated, and '99 was one of them. 24 years later, the Browns remain the pride and joy of Northeast Ohio and will be entrenched as part of its eternal identity.

We introduce you to 99 Reserve. Our flagship Napa Valley Cabernet Sauvignon is a classic representation of the appellation's preeminent varietal. Notes of black cherry, blackberry and plum are complemented by hits of toasted oak, dried currant and baking spice. Fine-grained tannins and ample brightness on the palate give way to a polished mouthfeel and exceptionally long finish.
$95 / Bottle

Connections
2021 Pinot Noir – Russian River Valley

The best cities are the ones who have a true connection with their people, and Cleveland should be considered a perfect example as such. In this city, there's pride from a population that looks to take care of — and enjoy — the place they call home. Cleveland has dignity, and it's because its citizens have worked hard to uphold its connection with it for centuries.

We introduce you to Connections. From the Russian River Valley AVA of Sonoma County, this beautiful wine is influenced mostly by the fog of the AVA and is very aromatic, with a velvet mouthfeel, and has a fruit character that is ripe and intense.
$65 / Bottle

Born and Raised
2021 Cuvée Blanc – Napa Valley

Those who were born in Cleveland don't forget their roots, and those who were raised in Cleveland don't forget what it's like to live in one of the most storied, hard-working areas of the country. The Browns embody that spirit — and everyone who's been born and raised with it — and have always attempted to replicate that energy in every way.

We introduce you to Born & Raised. This is an alluring and complex white wine blend, with a sensuous offering of tropical fruits, white flowers and subtle spice. The nose is like a bouquet of flowers and jumps from the glass with ripe lemon, white peach and orange blossom followed by notes of toast and white pepper. On the tongue, lemon bursts forward with pineapple and other tropical fruit, with undertones of vanilla. The finish is bright and zingy and mellows with vanilla and subtle spices in its length.
$44 / Bottle